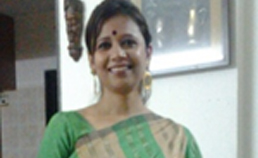 Satarupa Banerjee, Vasai Road (West), Maharashtra, India
"You have got me rid of the Spinal Surgery" I was told by a surgeon to undergo spinal operation for my back and left leg radiating pain problem. But your scientific approach and proper guidance in Physiotherapy and Hydrotherapy have got me rid of surgery. Today I can swim, I can ride my bike and able to do my daily activities. Thank you.
© copyright 2014, Mahaveer Physiotherapy Clinic. All Rights Reserved.
Website Designed & Maintained by