Do you have shoulder Pain?
Joint Mobilization / Manipulation

Neck
Upper and Lower back
Hips
Knees
Ankle and Foot
Shoulder
Elbow
Wrist and Hand
Tembromandibular Joint

Sports Injuries
Arthritis
Post-immobilization
Post-operative rehabilitation
"The Groundwork for all Happiness is good Health" -- Leigh Hunt
Physiotherapy is a branch of rehabilitative health that uses specially designed exercises and equipment to help patients regain or improve their physical abilities.
"Physiotherapists assess, plan and implement rehabilitative programs that improve or restore human motor functions, maximize movement ability, relieve pain syndromes, and treat or prevent physical challenges associated with injuries, diseases and other impairments. They apply a broad range of physical therapies and techniques such as movement, ultrasound, heating, laser and other techniques. They may develop and implement programmes for screening and prevention of common physical ailments and disorders"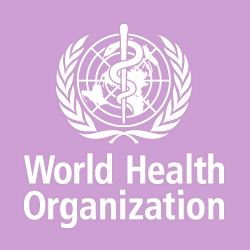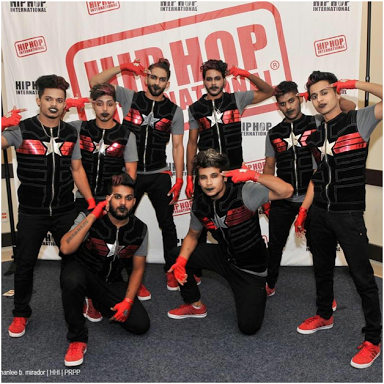 Shijin Ramesh, Vasai Road (West), Maharashtra, India
"your treatment has helped me get the Bronze medal for India in the World Hip Hop Championship 2015 - USA". My back had bothered me. The posture advice and prevention of injury exercises given to me had reduced the pain and allowed me to participate in the group event in the World Hip Hop Championship 2015, which ultimately helped get us a Bronze medal for India. I had followed the exercises suggested by you before every performance. Its far better than before now which has got me into confidence that I'll be able to continue my dancing.
© copyright 2019, Mahaveer Physiotherapy Clinic. All Rights Reserved.
Website Designed & Maintained by