Do you have shoulder Pain?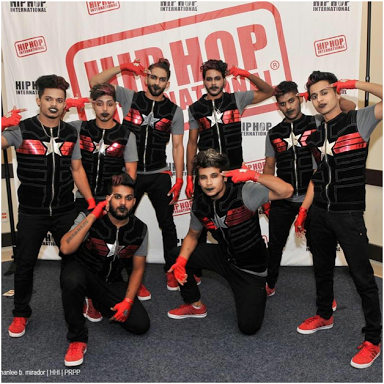 Shijin Ramesh, Vasai Road (West), Maharashtra, India
"your treatment has helped me get the Bronze medal for India in the World Hip Hop Championship 2015 - USA". My back had bothered me. The posture advice and prevention of injury exercises given to me had reduced the pain and allowed me to participate in the group event in the World Hip Hop Championship 2015, which ultimately helped get us a Bronze medal for India. I had followed the exercises suggested by you before every performance. Its far better than before now which has got me into confidence that I'll be able to continue my dancing.
© copyright 2019, Mahaveer Physiotherapy Clinic. All Rights Reserved.
Website Designed & Maintained by