Do you have shoulder Pain?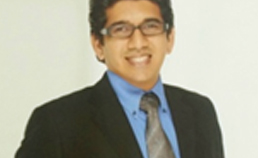 Javfhar Barik. Yishun. Singapore.
"Now I can run 15kms everyday" My sincere thanks for your guidance and treatment. I would have suffered more in back pain, if not for your treatment. I could not even bend down on my first visit. Now I'm running 15kms everyday. Once again Thank you doctor.
© copyright 2019, Mahaveer Physiotherapy Clinic. All Rights Reserved.
Website Designed & Maintained by